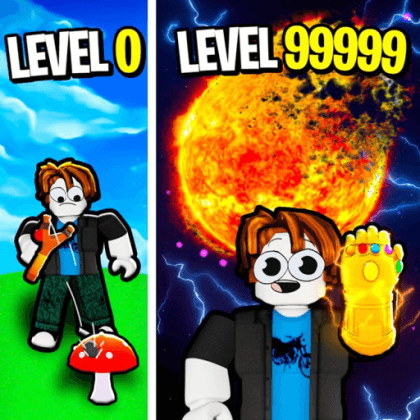 [?NEW] Attack Simulator!
---
🙋‍♂️ Creator
Attack Simulator Team
Game Details
        ?Welcome To Attack Simulator? ? Latest Update - Ocean World! - Void World! - Secret Egg - New Robux Egg! - New Waepons! - New Ranks! - New Upgrades! - Items Drops Gems in Ocean World! New codes 6KLIKES - SecretEgg ?! Next Exclusive Code at 12000 Like! ?Destroy Items for Coins ?Hatch For New Pets ♻️Rebirth for Gems ?Buy New Weapons ?Discover New Areas ?Buy New Ranks ?JOIN OUR ROBLOX GROUP FOR A FREE PET https://www.roblox.com/groups/13623188/Attack-Simulator-Team#!/about ✨ Enjoy the game? Leave a thumbs up! ⭐️ Dont forget to favorite! ? Follow the game to be the first notified when updates drop!