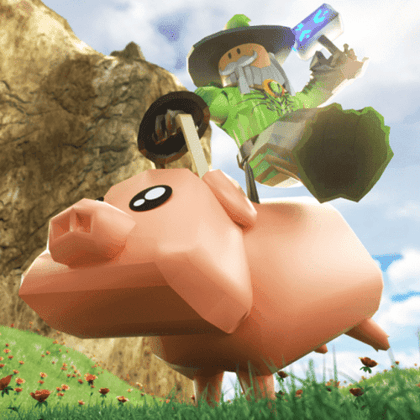 Wizard Simulator Game Codes
Updated: June 24, 2022
---
About Game: Become a wizard in Wizard Simulator, tasked with defending the nearby land and valleys from the enemies that dare to enter. Begin your wizarding quest with a lower level magic staff to use your newfound magical powers, and level it up by defeating the evil that will come your way.Earn XP and coins as you go. Coins can be exchanged in the shop for new weapons, pets and spells. As you become a stronger wizard with your increased XP and weapon upgrades, you can take on larger bosses and harder quests.
Codes Stats
2 Active Codes
8 Expired Codes
!
Codes from this game are case sensitive. They should be typed out exactly as they are shown.
EXTRA
This code credits your account with a 10 Level Boost.
RELEASE
This code credits your account with 500 Coins.