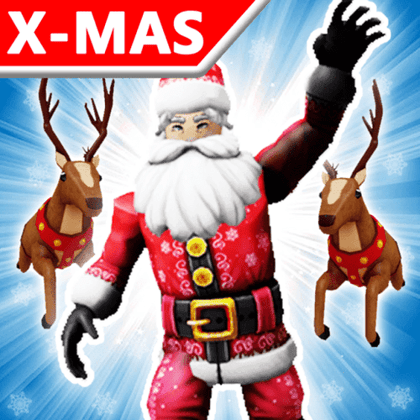 Warrior Simulator Game Codes
Updated: June 24, 2022
---
About Game: Become a fierce warrior and take out enemies in Warrior Simulator, and progress through the map as you do so. Start your journey with a weaker blade to neutralize enemies, and earn coins by collecting them from around the map and slaying mobs. Purchase new and stronger blades for your battles, as well as new backpacks so you have more room to store the loot that you encounter across the map.You can also spend coins on unlocking new areas of the map, including locations such as Lavaland, The Moon, as well as Egypt. With each new location you will find a new selection of enemies to take down, and the ability to earn coins at a faster rate!
Codes Stats
3 Active Codes
7 Expired Codes
!
Codes from this game are case sensitive. They should be typed out exactly as they are shown.
80MVISITS
This code credits your account with 800,000 Coins.
SUBTOSNUGLIFE
This code credits your account with 50,000 Coins.
AREA51
This code credits your account with 35,000 Coins.