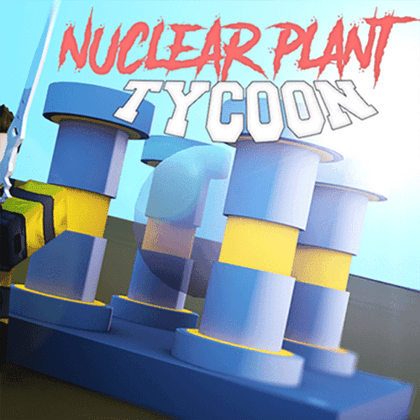 Nuclear Plant Tycoon Game Codes
Updated: June 24, 2022
---
About Game: Produce your very own energy in Nuclear Plant Tycoon, one of the only games in the world that gives you the opportunity to create and manage your very own nuclear plant.. it doesn't just hand it to you though! You'll need to start out with Oil Rigs and generate some capital. Once you have enough cash, you can upgrade to a Nuclear Plant and continue to upgrade it with higher level equipment such as Terra Nebulas and Spectral Plates which make your nuclear plant a lot more efficient.Purchase defenses and new weapons for your plant to defend against other players, as well as new generators to power any other equipment you may need. Sell the energy you have produced and become the richest player in the game!
Codes Stats
1 Active Codes
1 Expired Codes
!
Codes from this game are case sensitive. They should be typed out exactly as they are shown.
SWORD
This code credits your account with the Katana.