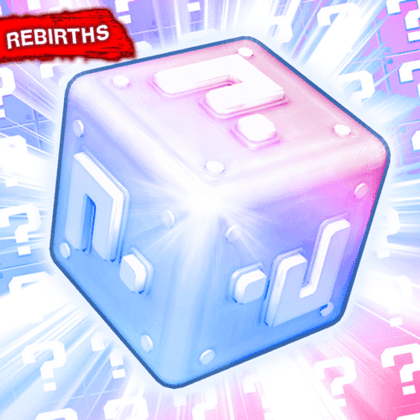 Lucky Blocks Battle Towers Tycoon Game Codes
Updated: June 24, 2022
---
About Game: Set up camp and prepare for war in Lucky Blocks Battle Towers Tycoon, a game where you must open a series of different blocks in order to gain access to rare and exciting items. Upon joining the game you'll need to claim and island - here you will be able to start up mineral extractors as well as defences, in order to prevent any unwanted visitors gaining access to your base. By earning cash through your extracting system, you'll be able to upgrade different aspects of your base, including walls, security checkpoints, as well as lucky block generators. Once you've suited up with gear and weapons from your base, you'll be able to make your way to the battleground at the centre of the map where rarer lucky blocks can be found. Through taking out enemies in the combat zone and by unlocking new items from the lucky blocks, you'll be able to slowly work your base up to becoming the best defended in the game!
Codes Stats
1 Active Codes
0 Expired Codes
!
Codes from this game are case sensitive. They should be typed out exactly as they are shown.
JellyCube
This code credits your account with $5,000.