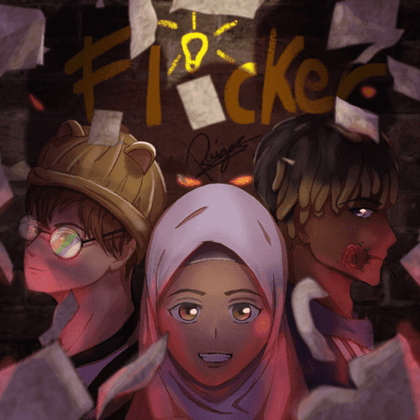 Flicker Game Codes
Updated: June 24, 2022
---
About Game: Put your life on the line in Flicker, an immersive murder-mystery game where you'll have to put your investigative skills to the test in order to make it out alive. Stranded in a cabin along with a group of other players, you'll find that there lies a murderer amongst you. Whilst working together with other players, you must deduce who the murderer may be, or else you'll be slowly picked off until no survivors remain. With power outages occurring each night, your trust will be surely tested as you're plunged into darkness and bodies are found once the power is restored. Careful who you pick as the murderer however - choosing an innocent civilian will further bring the player count down and the murderer closer to a victory.
Codes Stats
2 Active Codes
1 Expired Codes
!
Codes from this game are case sensitive. They should be typed out exactly as they are shown.
ITSASECRET
This code credits your account with 150 Coins.
FIRSTCODE
This code credits your account with 250 Coins.