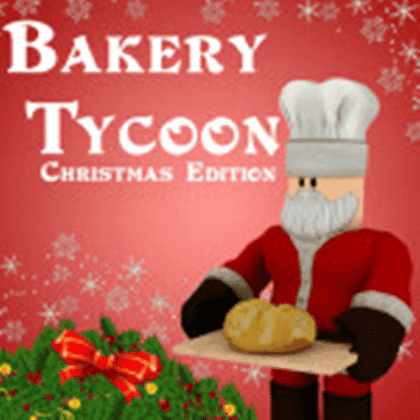 Bakery Tycoon Game Codes
Updated: June 24, 2022
---
About Game: Start up your very own bakery in Bakery Tycoon, and put all the other nearby bakers out of business! Open up shop with a small corner-style bakery, and sell your way up to becoming one of the best bakers in the game. Run the checkout yourself to begin with and slowly get deliveries on the side to improve your income. With the cash earned from your sold items, you can even scale up operations by producing more baked goods in your own warehouse!You can also, with the cash earned, upgrade production methods by introducing more dough makers, kneaders and ovens. Be careful not to get orders wrong however; providing incorrect items to customers may mean they never return to your bakery again!
Codes Stats
2 Active Codes
0 Expired Codes
!
Codes from this game are case sensitive. They should be typed out exactly as they are shown.
FREECOINS
This code credits your account with 1,000 Coins.
EARLYACCESS
This code credits your account with 500 Coins.